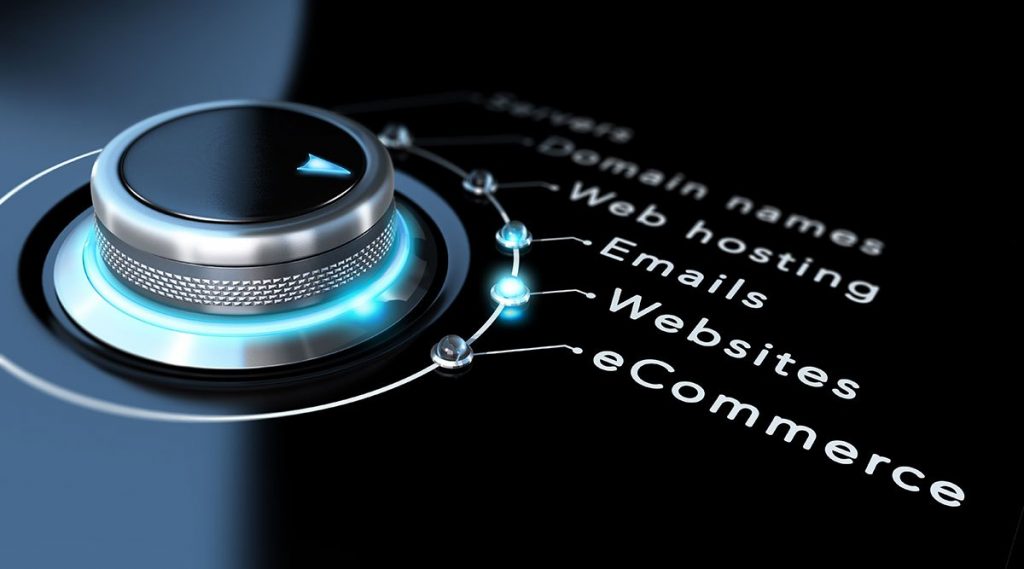 If you already own a Domain Name or you want the Free Domain Name with purchase of Hosting then just add coupon code to form below (click on 'Buy Now' button under Domain Price) at time of filling out and purchase. Please review our Terms & Conditions page before commencing.
---
Domain Name Availability Search:
Check on your domain name availability by entering your domain name choice into the space provided below and click on "Search" button to view results. Your domain name is the www. name (without the www. pre-fix).
Suggestion: If your first choice domain name is not available then search again with either a different variation of the name or with a different extension. Extensions are your .com, .net, .biz, .ie, .org, .co.uk etc. A variation on a domain name can be your-name.com instead of yourname.com (with hyphen added).
International Domain Names
Yearly
19.99
.COM, .ORG, .NET, .BIZ, .INFO
Annual Domain Name Registration Fees
Irish Domain Names
Yearly
70
.IE
Annual Domain Name Registration Fees
---
---