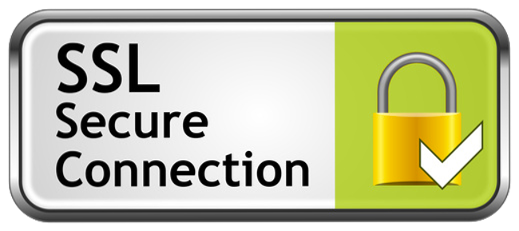 Does your website begin with "https://"? Yes? Then it does NOT have an SSL cert. Any computer in between you and the server can see your credit card numbers, usernames and passwords and other sensitive information. Encrypt your website with an SSL cert to prevent this.
Even if you accept website payments through PayPal, where you use Paypal's SSL website, then having an SSL certificate on your own website shows that you can be trusted.
This can be the difference between making a sale, a client or quickly losing your customer to another website that looks more secure.
SSL cert is not only necessary for to sell online
Your website will benefit by having an SSL Certificate with:
More visitors to your site
Better visibility in Google
More clients for your business due to trust established
Its all about trust.
Having a website that begins with HTTPS: rather than HTTP: shows that this website is a secure website. This guarantees any information sent over this website, such as contact information, is secured and cannot be intercepted.