Want to earn a passive income?
Irish Business Website Hosting have an affiliate program where you can earn 30% commission on all hosting products within our online hosting store for any referrals made through your unique link.
All you need to do is register in or "Affiliate Area" and receive your unique link to place on your email signature, Facebook page or website.
What Is Affiliate Marketing and How Does It Work?
Affiliate marketing is a commission based form of marketing where an affiliate sells items on behalf of a merchant for an agreed-upon rate or percentage of the sale.
It's a great form of advertising for ecommerce stores since funds are only exchanged after a sale is completed, but it works for every business model out there.
As long as you have a product to promote, you can take part in affiliate marketing. You can promote our hosting products by attaining a unique referral link for each product in your affiliate area, link to login or register at bottom of every page in our website.
What makes this form of marketing stand out is that it benefits everyone involved. On the customer side, they're able to find products they might not have found on their own and get an endorsement from someone they trust.
While merchants side they make a sale.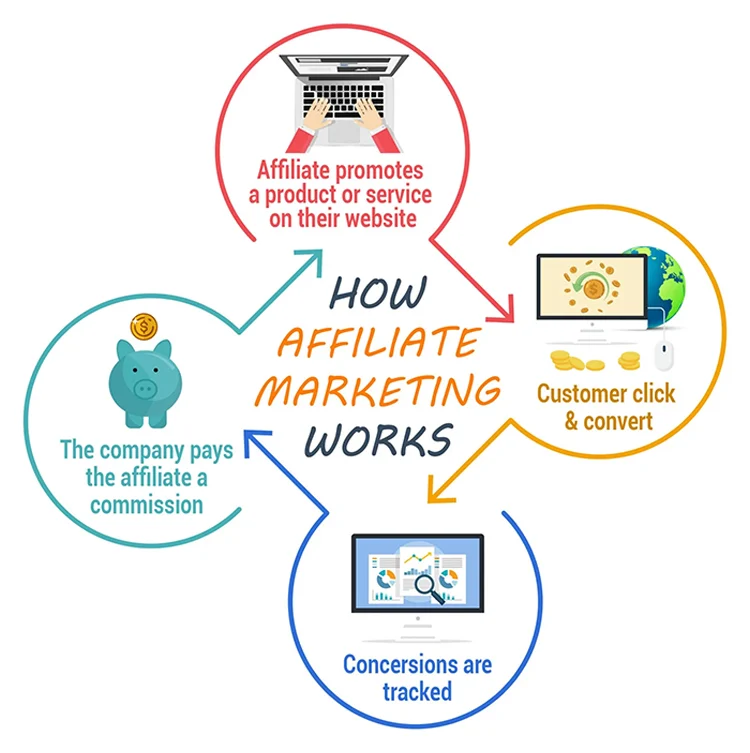 Earn 30% on each sale!
Sign up today and get your unique referral link and anytime that a purchase is made on our online shop then you will receive 30% of that sale